Use the LifeCurve™ to find out how well you are managing with your daily activities and how you can keep on living independently.
Answer some questions about your daily tasks and activities to get the right advice and personalised solutions.
In the spotlight
We've collected the self-assessments and areas of need that are the most popular with users on Independent Living Angus.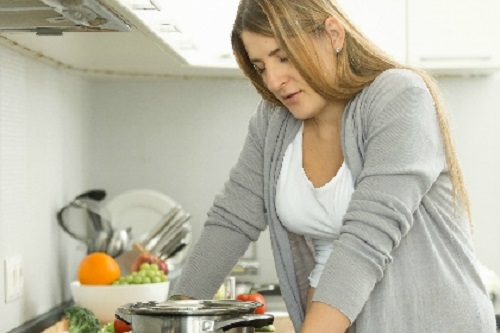 Chronic pain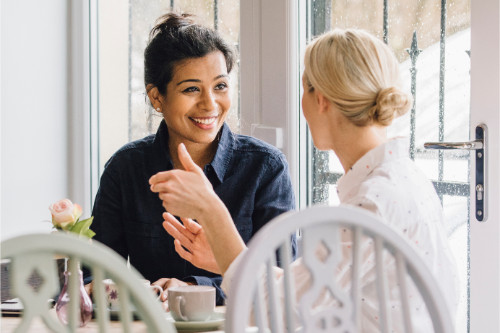 Carers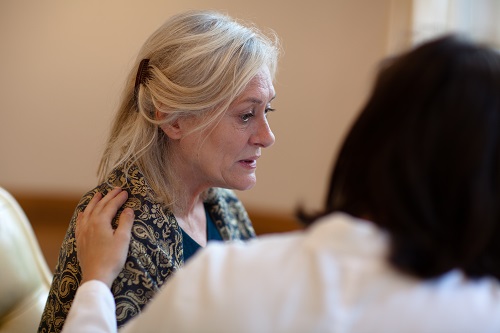 Mental Health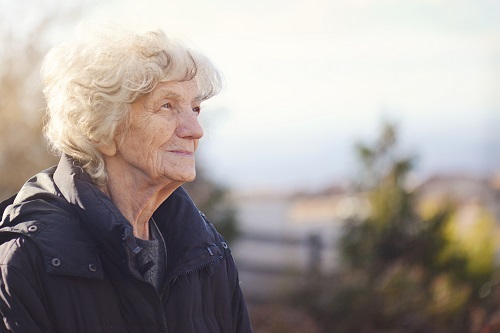 Dementia